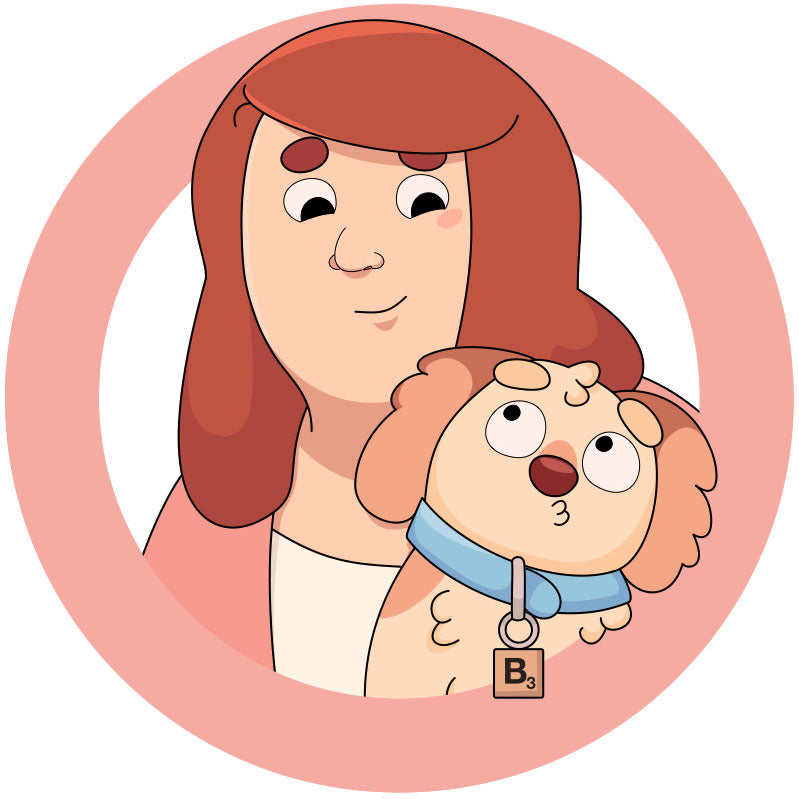 About Nona
The artist Nona was born and resides in the city of Liverpool in the UK. Graduating from University with a Bachelor of Science in Computer Engineering. A self-taught artist, she has since had the pleasure of working on several illustration projects, from designing for the Burj Khalifa to being exhibited at Hamlet's Castle Denmark. She also has several ongoing personal projects and art books.

She has had work exhibited and sold around the world and currently has a painting on permanent display at the Bluecoat Chambers. The main theme of all her work is diversity and inclusion, as well as spreading awareness of different cultures and lifestyles, which led to Nona Gallery being nominated for 2022's A' Design Award. She also uses her work to raise money for the UK charity the Human Dignity Trust which continually fights for the human rights of LGBTQ+ people.

Author and illustrator, Nona Gallery's works include her debut anthology Horoscope Witches and her first illustrated storybook The Eldest. She is currently in the process of completing her third book An A to Z of Modern Monsters. Which is an intriguing collection of short comics and fact sheets on what different Monsters are up to in the modern day. Alongside larger publishing projects, she self-publishes books and comics, as well as designing and creating her own range of Jewellery based on witch's Familiars, magical Talisman pins inspired by beliefs in different lucky charms, as well as many more unique and whimsical products.
Portfolio
Contact Nona
Find Nona on social media, use the form below, or message via email at nona.contact@gmail.com
Nona

OWNER - ARTIST

Illustrator, Author, & Nap Queen.

Barley

CUSTOMER SERVICE - TREAT TESTER

Social Media Expert, Attention Seeker & Mess Maker.

Adam

PHOTOGRAPHER - DISPATCHER

Partner, Chauffeur, Moral Support & Ideas Guy.